The services thus delivered are beyond expectations, our main aim to deliver success to our clients. The success depends highly on the frequency on which your partner thinks as well as the benefits he need to gain from the project; need to be same as yours. PSGINCS supports the entire business and technology life cycle. From strategic planning to PMO development, quality assurance, implementation and post production support. When it comes to commitment to success, our commitment to success maximizes the client's existing skills and automatically lowers your cost of ownership of Oracle Primavera P6.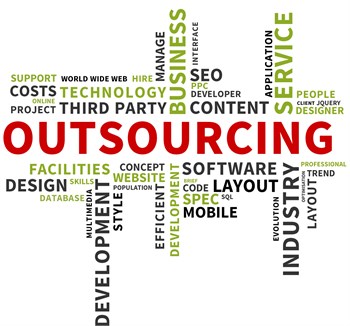 The modern enterprises face tough competitions as well as complex enterprise and management systems thus requiring the efficient delivery and maintenance of resources.
Therefore on one hand they must obtain real time data about project operation, and on the other gain insight into their own competitive advantages.
Know with confidence that you are making informed business decisions that will be a positive blow to your business strategic and productive development. Response time and efficient services are critical to every situation, and they all should go hand in hand for best performance deliveries.
Providing timely and effective delivery of PMO. Planning and coordination of resources are the entire basis on which the success of a project stands.
Alignment between company strategy, execution and results is highly essential to maintain the work flow of project. By serving all vertical markets we tend to assure the best delivery of services and deployment of tools at their best.
Our success is predicated to the integrity of solutions we deliver.