Among many other reasons which unnecessarily increase costs and decrease efficiency of any project, one important reason is how management uses the tools, supervision, and planning to maximize productivity. However, this is an ideal situation where everything is in its proper place and there are no constraints that the management has to face. Projects control play a critical role in deciding level of productivity actually achieved.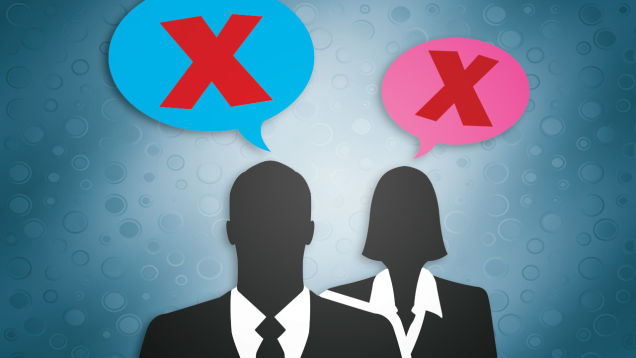 A simple way to avoid this pitfall is to set projects control group and not the projects monitoring group which would help a company closely monitor data trends, oversee performance KPIs, and analyze work accomplished after each shift. Here are some of the most common project controls mistakes companies commit.
They do not rely on any turnaround management process or formal project which would help them determine before time that milestones set at particular dates will be achieved. A project gated process or milestone schedule has to be in place to remain on course.
They fail to establish effective project controls which would dynamically schedule planned activities on regular intervals like daily or on shifty-by-shift basis.
There is no proper field supervision for execution of projects. These companies should consider independent field execution supervision. No matter how much resources go into planning, scheduling and coordination if all that has been chalked out cannot be acted upon. Every function needs to be designated to its relevant resource. A team made of individuals who are specialized in their own fields would produce a much better result in comparison to another team where the specialized jobs do not have designated individuals assigned.
Companies may also lack in establishing formal processes which would help them proactively identify work that needs procurement or contracting.
Some organizations overstretch themselves by aiming too high or setting unrealistic targets for quality of work, performance, cost allocations, and schedule durations. They should keep their primary focus on costs, quality of work accomplished, and safety of workers, everything else will eventually fall in its due place.
The preliminary budget set by the companies is not correct and it fails to accurately determine scope of work. Some of the indicators which would be used in correctly estimating preliminary budgets include direct wrench hours and indirect resource estimates. One way of eliminating this problem is to use different tools to reach the cost estimations.
Cost and benefit analysis tools can be very handy in determine the overall risks associated with a project. Asset management teams should rely on comprehensive tools like Primavera P6 to exactly determine scope of the project.
Hierarchy of management plays a critical part in successful completion of a project. The hierarchy various from one industry to another but the key idea is to bring structure to the team. This hierarchy will help in all phases of the project including planning, budgeting, resource allocation, execution, cost controls, and quality assurance.
Management should avoid these common project control mistakes to ensure all projects are completed on time, within available budgets and without putting the workforce in harm's way.