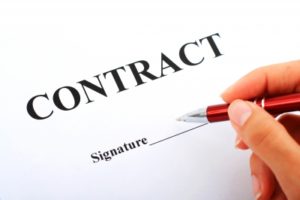 As a specialized primavera partner and software provider. PSGINC, we work closely with our customers in project engagements. PSGINC is regularly contacted for services that support long and short term job requirements. These staffing engagement often have the potential for permanent hire for the candidate after the initial contract period. Consultants and contract employees are encouraged to submit their resume for consideration on positions that match their respective skills and the job positions they desire. After the submission of your resume you will likely to receive a confirmation email for the job interview. The email will contain the current positions available for job. It would be updated by the job board, which may contain the client postings for primavera project management related positions.
The typical requests for staffing that are received may include:
Primavera schedulers.
Project managers and engineers
Estimators
Construction site managers and superintendents.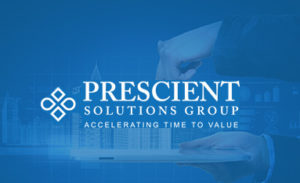 The employers can post the project management jobs listing for free. Whereas the candidates can apply for job by posting their resume. PSGINC gives equal opportunities to all employers.