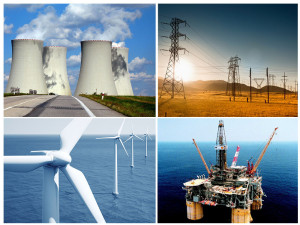 PSG is pleased to announce its teaming agreement with training and implementation provider MCSI a Chicagoland based professional services firm.
PSG and MCSI have enjoyed a casual and mutually beneficial business relationship in the past and with the continuing growth of both firms, timing makes sense to take these appropriate next steps.
Jim Bratsakis President and Senior Consultant of MCSI, will work closely with PSG to manage current projects and business relationships. "Jim brings over twenty years of experience in Primavera software applications like Primavera P3, SureTrak, P6 and Contract Management (formerly Expedition)."
PSG co-founder and principal Lance Drossman brings nineteen years experience in project management software and related professional services, having lead initiatives for the adoption of PPM tools like CA Clarity, Planview , Daptiv PPM and Primavera, all which have delivered significant value to clients.  Both MCSI and PSG will leverage each firms strengths as it applies to sales, training and professional services for the firms key accounts.
Both Jim and Lance have been looking for the right blend of sales and professional services to warrant such a business partnership.  Recent multi-year projects exceeding 3.6 million dollars in project revenues makes the timing correct to combine the firms experience and expertise. "Great partnerships are based on one another's strengths. Over the last 15 years MCSI has developed several long lasting partnerships and is excited about the opportunities that PSG creates." said MCSI president Jim Bratsakis. Together both companies will continue to grow without sacrificing the level of excellence and confidence clients have come to expect from PSG and MCSI said PSG's co-founder and principal Lance Drossman.