AN IMPORTANT ADDITION TO PRIMAVERA TRAINING.
The Primavera P6 Analytics Rel 8.x course is suitable for administrators and end-users alike who use Primavera P6 Analytics (R1.2) with Primavera P6 R8.0 or R8.1 Students will learn how to use P6 project management data to create basic requests, create filters, build views and charts in requests, establish gauge views, pivot tables and create dashboards. Oracle BI Publisher and BI Deliver are covered in this course.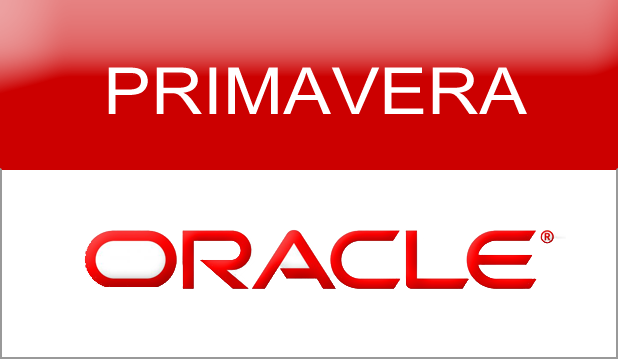 IT IS A TWO DAYS COURSE.
THE AUDIENCE INCLUDES:
Project managers, functional implementers, administrators.
Pre requisite:
There are no pre requisites.
Before getting to know what this course offers, we need to understand what is primavera analytics.
Oracle's Primavera Analytics is a packaged business intelligence solution that provides valuable Insights into your projects and portfolios in Primavera P6 Enterprise Project Portfolio Management and Primavera Unifier so you can uncover trends and identify issues before they escalate, helping you to make better, informed decisions
.
The most important factor of primavera analytics is handling projects with ease.
That may include Gain unprecedented visibility into your Primavera P6 Enterprise Project Portfolio Management and Primavera Unifier projects and portfolios. Uncover trends, discover the root cause of issues, forecast costs, and improve strategic and project-level decision-making.
Some of the best practices in industry regarding analytics:
Oracle has collected years of best-practice metrics, key performance indicators (KPIs), reports and scorecards from project, program and portfolio managers to create Primavera Analytics. By implementing Primavera Analytics, you will immediately reap the benefits of proven methods of enhanced resource analysis, variance analysis, earned value management, and cost and schedule performance.
With Primavera Analytics, you can leverage the power and flexibility of the Oracle
Business Intelligence platform to add your own reports, scorecards and KPIs to the
solution beyond the pre-configured set of dashboards you receive. You have full control to modify the default dashboards and can build your own report.
Gain a clear understanding of project and program schedule and cost performance this bringing attention to problems.
SUBJECTS COVERED IN PRIMAVERA P6 ANALYTICS TRAINING:
Creating Requests
Filtering Requests
Creating Charts & Working with Views
Creating Gauge Views & Pivot Tables
BI Dashboards
About BI Publisher
About BI Delivers
KEY POINTS IN LEARNING:
Build Dashboards
Create Pivot Tables
Use BI Publisher
Create Requests & Charts
Work with Views
Filter Requests
OUTCOMES INCLUDE:
Create Requests
Filter Requests
Create Charts
Work with Views
Create Gauge Views Create Pivot Tables
Build Dashboards
Use BI Delivers
Use BI Publisher
This training course will help you in following way:
Uncover deep insights into projects, as well as complete history and trends over time
Quickly identify potential performance issues
Correct problems throughout the project lifecycle
Make better project portfolio decisions
Usually the resources you have in primavera analytics includes:
White papers
Business briefs
Webcasts
Assessment tools
Productivity kits