LEARN HOW P6 CAN HELP YOU BETTER INNOVATE AND TRANSFORM YOUR ORGANIZATION.
Oracle's primavera P6 enterprise project portfolio management is a software that is powerful, robust and easy to use. The software is used globally for prioritizing, planning, managing and executing projects, portfolios and programs. Primavera P6 EPPM, enterprise portfolio management is one of its kind.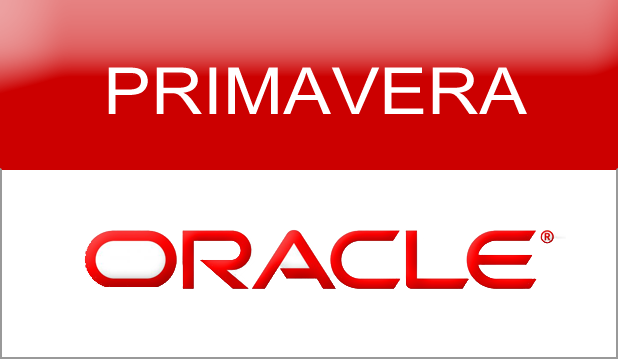 It is an integrated system that provides solution to number of problems mainly focusing on role- specific functionality. Which is very important is satisfying each team member's needs, responsibilities and skills. It provides a single solution for management of project of any size, adapting itself to various level of complexities within the project in progress and intelligently scales to meet the needs of various roles in a team.
The source for your project management software and program management software is critical business analysis. It intelligently scales the skill level and functional needs in your organization and in your project team.
This article will mainly cover primavera P6 EPPM. This article will help you learn how to better innovate and transform your organization in a bigger better form.
The first and foremost advantage of primavera software is you meet the ultimate end to end solution of your problems.
Following things can be enhanced:
Governance:
Governance can be enhanced through
–          Business process automation
–          Project templates
–          Use productivity kit (UPK)
–          Easy reporting via Bi publisher
Inclusivity:
–          100 % web
–          Rich forms enable alternative UI
–          new capabilities of all roles
–          enhanced p6 client
PREDICTABILITY:
-Integrated risk management
-Schedule checker
-Schedule preview
-Standardized reporting
OPTIMIZATION:
–          enhanced resource management
–          performance and scalability
–          integration with oracle technologies
–          streamlined architecture.
The main benefits include:
Project planning
Project scheduling ( for both large scale and individual)
Select the right strategic mix of projects
Balance resource capacity
Allocate best resources and track progress
Monitor and visualize project performance
Foster team collaboration
Integrate with financial management
Integrate with human capital management systems
Improve communication between team members and project managers.
The primavera P6 EPPM demo gives you:
ONE SOLUTION:
To drive visibility to the entire innovation lifecycle across the business and IT, aligning resources, requirements and schedules. Using business strategy.
TRADITIONAL METHODOLOGIES:
Clearly and quickly prioritize and manage results with one solution. Only primavera EPPM ( enterprise portfolio project managment) can do this.
STRATEGIC PORTFOLIO PLANNING:
It follows top-down strategic planning to bottom-up project and program management automating investment planning keeping the business in line with IT.
PSG has a wide range of skilled trainers who assist clients from a broad range of industries on long and short term project engagements, and small level and large level investments.
Being armed with comprehensive insight into demand the full cost of building and running all services, Which includes resource allocation and value of business initiative . It combines to give a firm foundation for making any decision around the portfolio services.