Oracle Instantis EnterpriseTrack
Oracle's Instantis EnterpriseTrack is the leading, cloud enterprise
project portfolio management software used by IT and project
management offices to improve strategy execution and financial
performance through better work and resource management. It provides an full service suite for managing, tracking, and reporting on enterprise strategies,processes, projects, programs, portfolios, products, resources, costs,and benefits. Instantis EnterpriseTrack is easy to deploy quickly, easy to use and administer, and affordable.
Instantis EnterpriseTrack empowers IT & PMO Leaders
Plan and execute project portfolio strategies centrally.
Manage demand and resource utilization across IT and other project portfolios.
Monitor, report, and analyze work and project portfolio activity, status, and metrics and KPI's.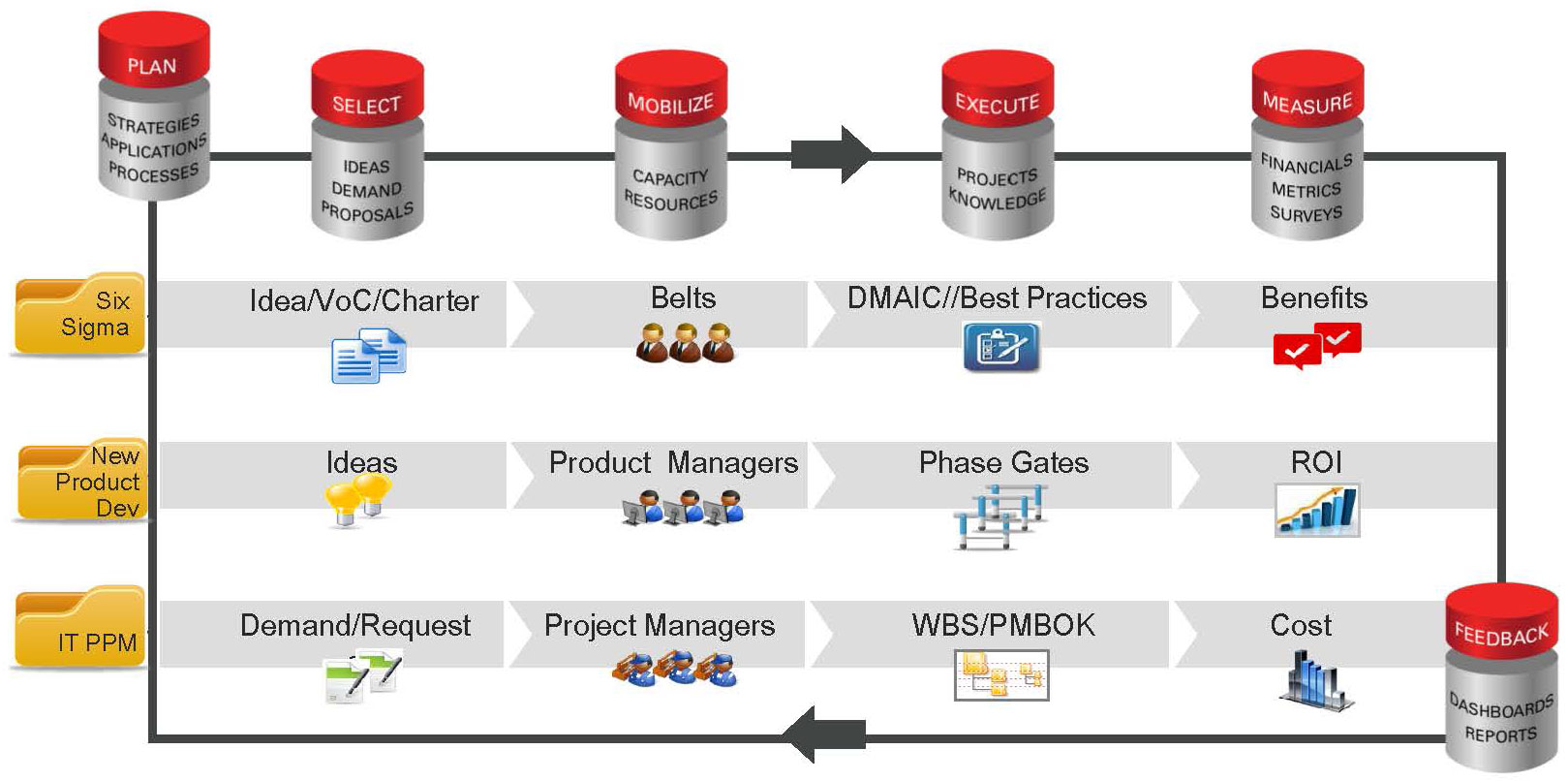 Oracle Instantis EnterpriseTrack, Release 8.6 is the latest release of Oracle's Instantis EnterpriseTrack enterprise project portfolio management solution and the first release of Instantis as part of Oracle. Instantis EnterpriseTrack cloud and on-premise solutions provide a top-down approach to managing, tracking, and reporting on enterprise strategies, projects, portfolios, processes, resources, and financials. Release 8.6 is a significant expansion of the solution capabilities in resource management, project demand management, and project execution.
Why should you select Oracle Instantis EnterpriseTrack?
Read this Gartner report: Magic Quadrant for Cloud-Based IT Project and Portfolio Management Services
Key features:
Flexible dashboard and reporting solutions
Collaboration and social networking capabilities
Business and IT strategy-driven PPM
Innovative and visionary user interface
Secure, scalable, and highly configurable
Fully internationalized
On-premises and cloud deployment options
Instantis Capabilites:
Action Item Tracking

·        Approval Process Control

·        Archiving & Retention

·        Assignment Tracking

·        Benefits Realization

·        Billing & Chargeback Tracking

·        Budgeting & Forecasting

·        Change Management

·        Collaboration Management

·        Cost-to-Completion Tracking

·        Custom User Interface

·        Customizable Fields

·        Customizable Functionality

·        Customizable Reporting

·        Data Import/Export

·        Deliverables Management

·        Dependency Management

·        Document Management

·        Email Integration

·        Expense Tracking

·        Fault Management

·        File Sharing

·        Gantt Charts

·        Issue Management

·        IT / Software Projects

Knowledge Management

·        Legacy System Integration

·        Lessons Learned

·        Milestone Tracking

·        Mobile Access

·        Multi-Currency

·        Multi-Language

·        Percent-Complete Tracking

·        Portfolio Management

·        Progress Tracking

·        Project Accounting

·        Project Planning

·        Project Templates

·        Project Workflow

·        Quality Control

·        Records Management

·        Reporting

·        Resource Management

·        Risk Management

·        Scheduling

·        Skill Pool Management

·        Task Management

·        Time Management

·        Time Tracking

·        Workforce Management
Key features:
Flexible dashboard and reporting solutions
Collaboration and social networking capabilities
Business and IT strategy-driven PPM
Innovative and visionary user interface
Secure, scalable, and highly configurable
Fully internationalized
On-premises and cloud deployment options