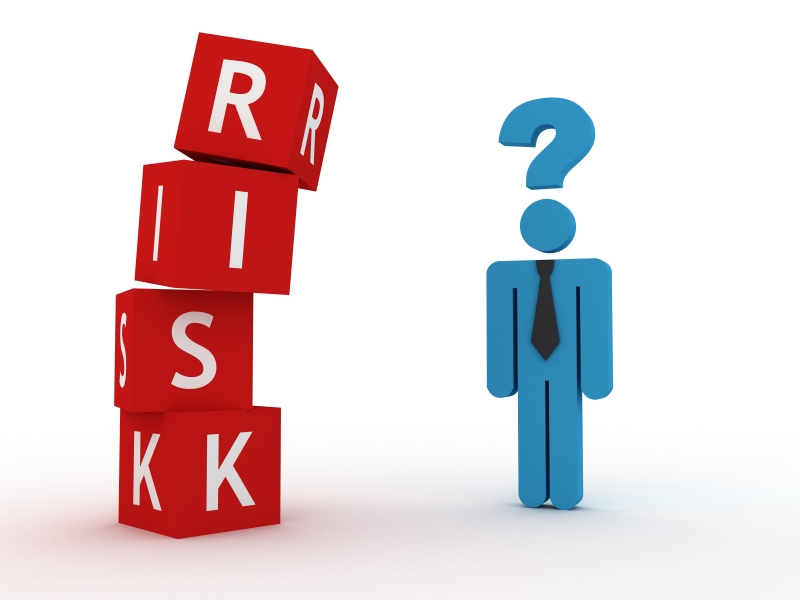 In any organisation or while working for a project a very important thing to be kept in mind is taking care of the factors that might affect the outcomes or results or the gaining of profit as a whole. The factor that is helpful in taking care of the factors is known as risk management or risk analysis. At PSGINCS the thing that is kept in mind is following the rules, regulations and processes of primavera P6.  When we are coming towards primavera the most important thing to be kept in mind is that the structured setup that is used by primavera P6. Primavera risk analysis is a full lifecycle of risk analysis which gives analytics solution about integrating cost and schedule risk management primavera risk analysis provides a very comprehensive and detailed means of determining the confidence levels which are included in determining the success, which also involves quick and easy techniques for determining contingency and provision for the upcoming events. And make sure to make the best and quick risk response plans.
You will be able to get an objective view of required contingency or provision to account for cost and schedule any uncertainty that you might face at any point during the whole process of carrying out the project. It also involves analyzing the cost effectiveness of risk response plans. When these combined gives us the firm basis of "risk adjusted schedule".  Which is becoming a norm or a very common thing within the planning and scheduling process.
A thing that should be kept in mind is every project contains risks. It's natural; the organizations that plan for the risks and take into account the provisions succeed the most. Anticipating, mitigating and providing response and contingency plans for negative events that may or may not occur. Oracle's primavera risk analysis software at hand provides the tools for handling all the risk related stuff. Enabling the organizations and companies to model risks and analyze the cost while scheduling impacts of mitigating them. During that process, taking much of the uncertainty out of project and portfolio management. Primavera risk analysis helps project driven organizations ensure the mission critical projects come in on any time. It also makes sure that it is inside the budget.
The main features are:
Track and manage the qualitative as well as quantitative project risks
Besides the risks it may also contain the impacts and responses.
Project risk register integrated with project schedule, costs and costs effectiveness.
Comprehensive risk analysis graphics as well as reports
Use of Monte Carlo simulation to produce risks a report on which contains probability and confidence levels.
Analyzes Primavera P6, primavera P3 , PRIMAVERA sure track as well as Microsoft project site.
The benefits that are gained from this are listed as:
Identify common scheduling pitfalls that may result in misleading scheduling or risk analysis results and outcomes.
Integrated pre developed risk registers plus defining new risk registers that may prove beneficial.