Testimonials
Delivering Success for Our Clients
PSG realizes that performance is important when selecting a partner for your projects success! As a commitment to the value PSG brings organizations, we are pleased to share our recommendations from our many satisfied customers.
On behalf of Fluor Constructors, I want to thank you for the time spent providing CPM scheduling services, knowledge tranfer and primavera training to the various project teams involved on this complex project. All the feedback I've recieved has been very positive - your teams experience with large multi-contract projects was useful and productive to the various contractors engaged here and just getting intorduced to Primavera P6. The onsite support that you have provided is so valuable and welcome for the benefit of the integrated contracts on this project. Many thanks to your frim and we will look forward to the opportunity to reccommend your services in the future.
Ron Case - Fluor Constructors
As a company, we made a purposeful decision to invest in your companies product & services during a difficult economy. Our hope was it would take our business to the next level, being able to meet specific project control requirements and pursuing a more mature PMO. Your teams support, training and expertise definitely helped to do exactly that! On behalf of Dakota Gasification I want to thank you and the PSG team. We will happy to share our experience with Prescient Solutions Group, Inc. (PSG) as well as speak with anyone on your behalf in the future!
Jon Dronen - Dakota Gasification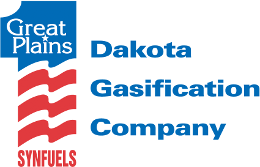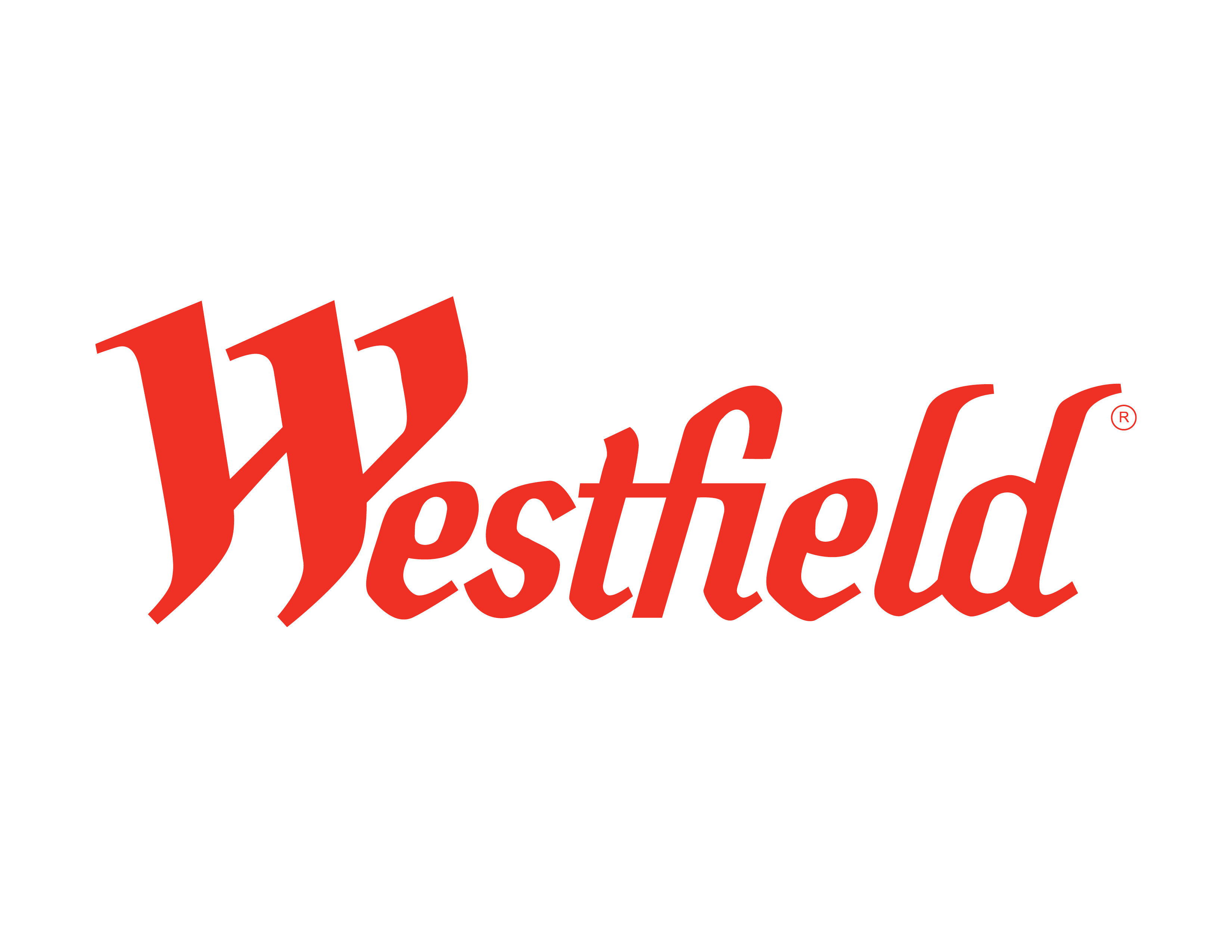 As a Senior Project Manager, I have experienced the ups and downs of project controls. PSG's associates are dedicated to the success of a project, spending countless hours guiding a team on the deliverables and metrics needed for on-time and on-budget delivery.
Craig Smith - Westfield Development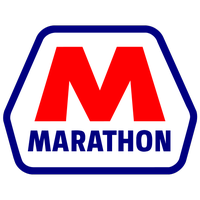 We have been very pleased with the Primaver Consulting services provided and it is my pleasure to recommend Prescient Solutions Group to any company in need of Primavera Expertise or Project Control Services.
Mike Williamson - Marathon / CLE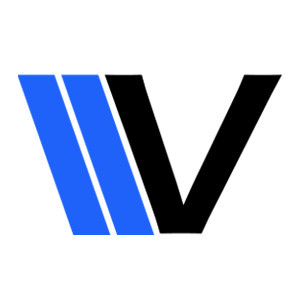 I look forward to the next time we can engage your team and welcome any inquiries into our project and the managed services approach taken to successfully executing our project.
Shawn Greer - Velocity Construction Services
Thanks you so much for your teams great work. Your SaaS deployment of Primavera P6 and your Primavera training supported both our in-country and out-of-country staff elliminated all of our Headaches... Thank you so much!
Silvereen Sweet - SOSI
Thank you so much for your help, responsiveness, and commitment to customer satisfaction..... Your professional services are great!
Stacy Smith - SAIC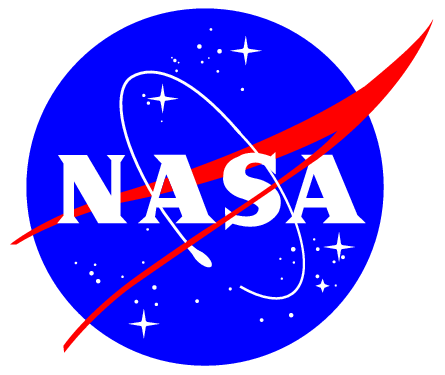 PSG's Service, Knowledge and Responsiveness is a refreshing change of pace. They have supported us on several engagments and we have been very satisfied.
Jane Gage - NASA
You guys are the Man. I really appreciate your fast turnaround on converting our P3 files to the current release of P6. I would have never been able to meet our schedule without your assistance
Bill Jones - Alstrom / PSD