Just a decade ago, profuseness in existence of automatic systems, Enterprise Management Solutions, ERPs was rare and could not be envisioned. Enterprise Resource Planning systems, Management Information Systems, Financial Management Systems were not considered to be worth investing huge amounts in, like millions of dollars as their value for money was not acknowledged and man was too less refined intellectually, technically and information technologically and to concepts like artificial intelligence in respect of Enterprise systems. But a boom was witnessed back in 2001 of newer and newer computer languages which were being invented and their process of becoming quickly obsolete.  Every passing day was bringing revolutionary changes in the way gigantic enterprises operated in global village scenario compared with outdated practices. IT revolution had trailed French revolution.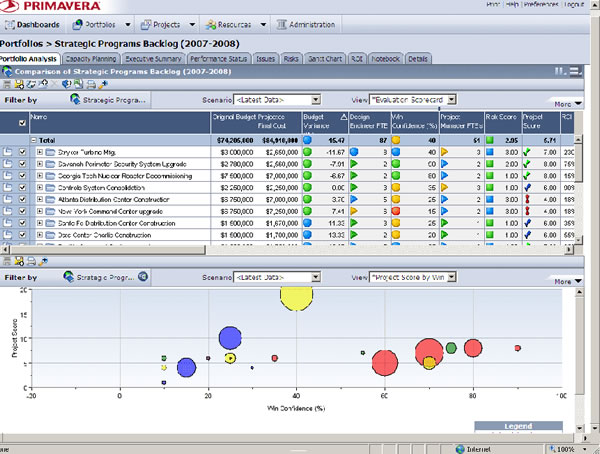 Now heaps and piles of work get done in hours that dozens of employees on huge pay scales used to do in months. But it has only changed the way an organization operates. For man-power or human resource too, IT revolutions and automations by soft wares have entirely only changed the directions of mindsets, operational procedures and careers.
I, despite being a chartered accountant, found out within 3 years of professional career after I graduated from college that there was no survival for any company operating globally without profound knowledge and command over ERP systems implemented in-house and being insightful of their nature. It was 2006 when I, being the biggest proponent of Project Portfolio Management, proposed its procurement and implementation. On behalf of my company, I started my hunt for different soft wares trainings and IT certifications but to my surprise, I could find none in the near vicinity of mine. This was an era when only a handful of business tycoons of the world acknowledged its significance and there existed extreme monopoly in this emerging industry.
Presently, after about more than 10 long years, it is now that services are being rendered on vast scale in all walks of IT everywhere. But still quality, commitment, cost effectiveness and dedication are intrinsic part of only a few among them. Prescient Solutions Group Inc. keeps and maintains the honor to be one of those. Prescient Solutions Group is considered to be one of the best soft ware solution company and specializes in niche of Enterprise Project Portfolio Management (EPPM). It has got everything to offer that project manager might ever need or a multinational or transnational enterprise must be equipped with. A couple of years ago, our company started its operations after successful implementation of EPPM from Prescient Solutions Group Inc. In true sense, the company can now signify project management tools how inevitable they are in this era. Extensive market research of several numbers of companies led us to Prescient Solutions Group. Catering so well the major industries of the world, Prescient Solutions Group Inc. has created a real difference in Project Portfolio Management. Allocating budgets for PPM will never be an investment rather it will be saving for any company in longer run.